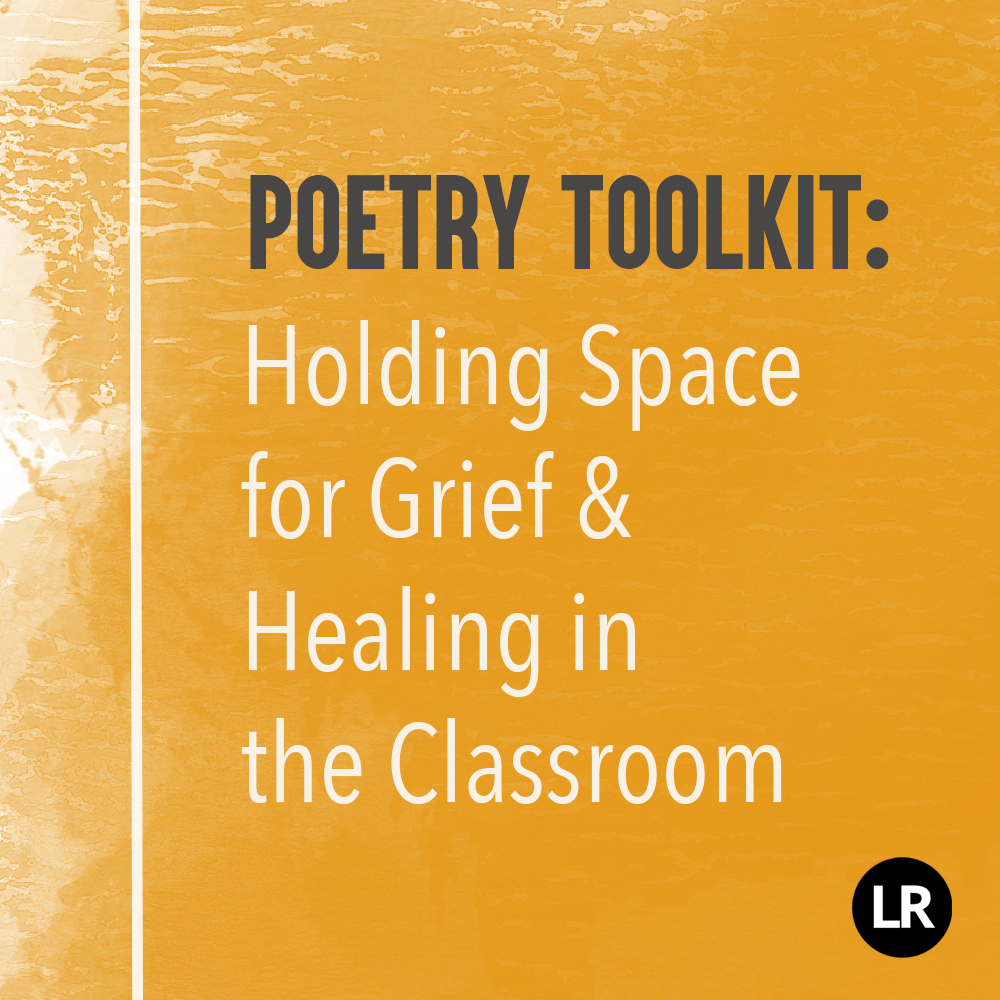 As I (Iris) write this, my heart is weary. Just last week, only one of the three police officers involved in the shooting of Breonna Taylor was charged—and not for her murder. The evening of that announcement, I spoke with a friend who lives in Louisville. She told me: we are tired, we are frustrated, we are angry. Still, there is no justice.
California, the state where I live, is still burning. Last week, I read about Kao Saelee, a Mien refugee whose family fled to the US when he was small. During the last two (also incredibly devastating) wildfire seasons, Saelee worked to control the blazes as an inmate firefighter. This August, on the day he was released from prison, California transferred him not to his sister's waiting car but to ICE detainment. Still, there is no justice. 
And still, around us, pandemic rages. The government moves to erase systemic racial injustice from history textbooks. Egregious human rights violations continue to be visited upon the refugees incarcerated at our border. And on and on and on and on.
For a while now, we've wanted to share some tools for making space for grief and healing through poetry. We know that many of you are teachers working with young writers during this deeply difficult (even traumatic) year. As educators ourselves, we know how creative writing can sometimes allow students needed space and permission to process, to breathe. And as poets, we know how the act of writing into grief can sometimes offer us just enough self-compassion and strength to go on. That sometimes, in the midst of suffering, poetry allows us not just catharsis but also access—to hope, to meaningful remembrance, even to joy.
The below prompts (each based on poems by writers of color—some APA identified, some not) and their variations are written with teachers and students of particular age ranges in mind. But you could write into any of these prompts (regardless of how they're labeled) outside an academic context, as well.
Continue reading

"Poetry Toolkit: Holding Space for Grief & Healing in the Classroom"