We are pleased to announce our nominations for Sundress Publications' 2010 Best of the Net Anthology.  They are, in order of their appearance in our magazine:
"The Newlyweds," translated by Hsiao-Shih (Raechel) Lee
"Sydney Notebook" by Subhashini Kaligotla
"Death poem exercise 64" by Asterio Enrico N. Gutierrez
"Contingency" by Luisa A. Igloria
All four poems were first published in Issue One of Lantern Review.
* * *
About the Nominated Poets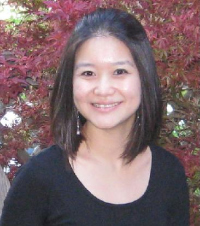 Hsiao-Shih (Raechel) Lee is from Kaohsiung, Taiwan. She received her MFA from the University of Notre Dame and is currently a PhD candidate in Iberian and Latin American Cultures at Stanford University.
* * *
Subhashini Kaligotla's poems have appeared in such journals as Crab Orchard Review, The Literary Review, New England Review, and Western Humanities Review, and in poetry collections in India, the United Kingdom, and the United States.  She is a graduate of Columbia University's MFA program in poetry and the recipient of a Fulbright fellowship to India for literary translation.  Kaligotla lives in New York City, where she is a Ph.D. candidate in the history of art.
* * *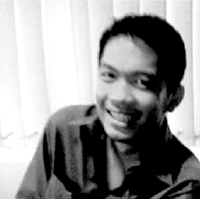 Asterio Enrico N. Gutierrez's fiction and poetry have appeared in Lantern Review, Asia Writes, TAYO, Philippines Free Press, Philippines Graphic, and the Sunday Times Magazine, among others. He lives in Manila, Philippines.
* * *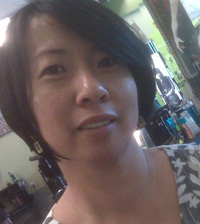 Originally from Baguio City, Luisa A. Igloria is the author of Juan Luna's Revolver (University of Notre Dame Press, 2009), which received the Ernest Sandeen Prize; Trill & Mordent (WordTech Editions, 2005), and eight other books. She currently directs the MFA Creative Writing Program at  Old Dominion University in Norfolk, Virginia. When she isn't writing, reading, or teaching, she cooks with her family, hand-binds books, and keeps her radar tuned for cool lizard sightings. www.luisaigloria.com.
* * *
Congratulations to all four nominees.  We are proud to be represented by such a fine selection of work and wish each of you the best of luck during the judging process!