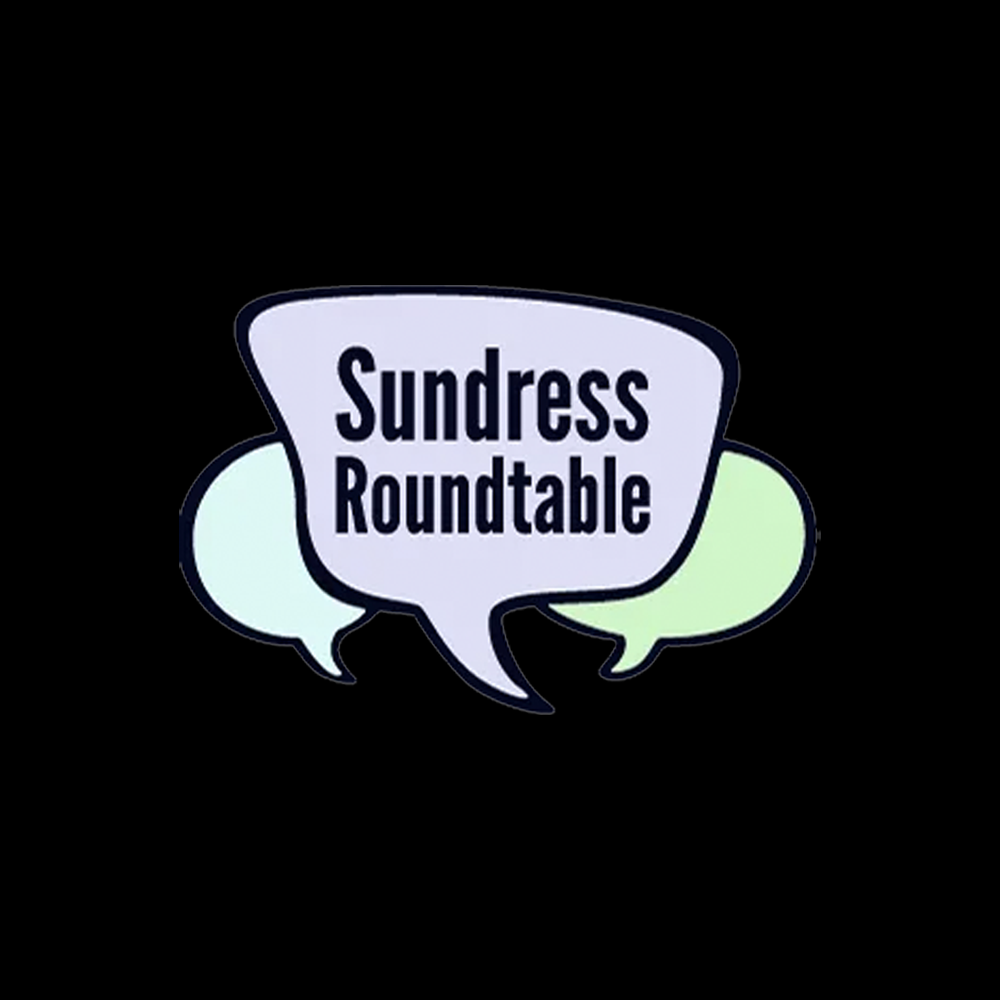 Recently, I [Iris] had the opportunity to participate in a two-part roundtable on Sundress Publications' blog with a few other literary journal founders. As we just celebrated the tenth anniversary of LR's first issue this summer (and are almost at eleven years in existence on the internet—our blog first went live in fall of 2009), it was especially meaningful to get to look back and reflect on our early years. It was also fascinating to hear from the other editors about their publications' stories and how, like us, many of them began their journals in response to a felt need or representational gap in the literary landscape. For Mia and me, the work of creating and publishing LR has felt as much like a journey of self-discovery (for us as writers, editors, teachers, collaborators, and friends) as it has been an opportunity to serve by carving out a space for our community, and it was lovely to hear and learn from what others have figured out—about themselves, about editing, about running a journal, about literary impact and community—along the way. Our thanks to Sundress Publications and to panel coordinator Marci Calibretta Cancio-Bello (from Print-Oriented Bastards) for the opportunity, as well as to fellow panelists Sarah Clark (from ANMLY, beestung, Bettering American Poetry), Sarah Feng (from COUNTERCLOCK Journal), and Luther Hughes (from Shade Literary Arts) for their insights!
To see our conversation, head on over to these posts on Sundress's blog:
Sundress Roundtable: So You Want to Start a Literary Journal, Part 1
Sundress Roundtable: So You Want to Start a Literary Journal, Part 2
* * *
If you've ever founded a journal yourself, what are some of the things you've learned along the way? (Or if you're thinking of starting a journal, what questions do you have?) We'd love to hear from you! Drop us a note in the comments in the comments or on Twitter, Facebook, or Instagram (@LanternReview).
* * *
ALSO RECOMMENDED
The Tradition by Jericho Brown (Copper Canyon, 2019)
Please consider supporting a Black-owned bookstore with your purchase.
As an Asian American–focused publication, Lantern Review is committed to promoting diverse voices within the literary world. In solidarity with the Black community and in an effort to amplify Black voices in poetry, we're sharing a different book by a Black poet in each of our blog posts this summer.