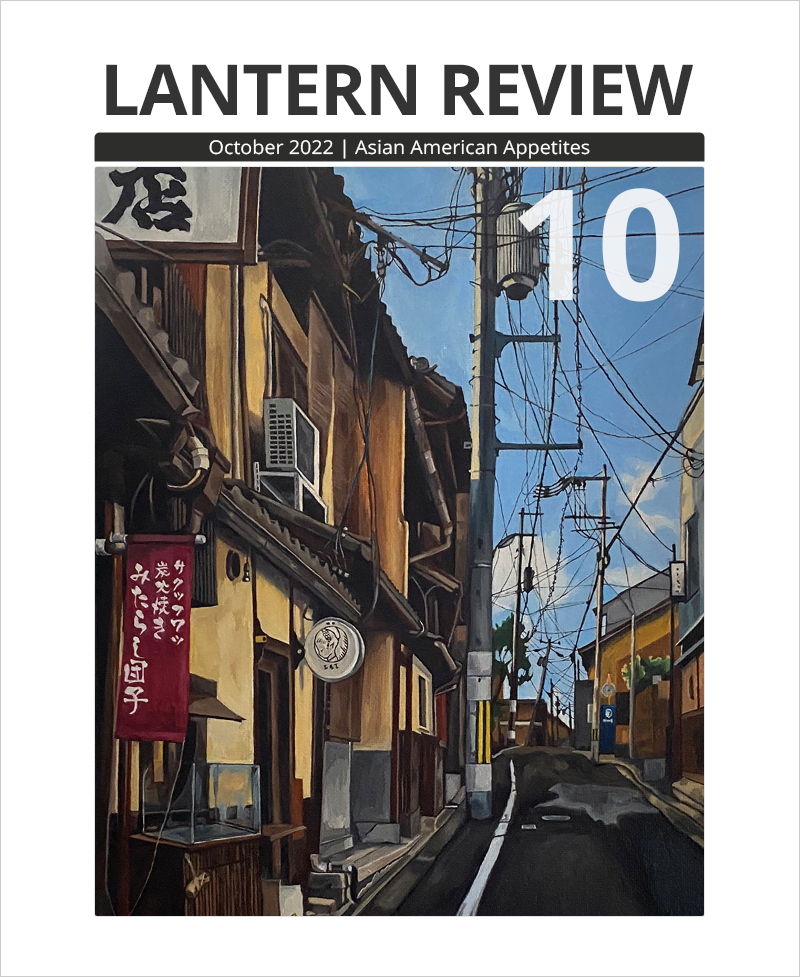 Dear LR community,
It's with great pride (and a twinge of bittersweetness) that we announce the release of our tenth and final issue this morning.
Titled "Asian American Appetites," Issue 10 features the work of twelve extraordinary poets and visual artists who explore the notion of hunger in all its many manifestations. As we write in our editorial note, the work in this issue powerfully "hunger[s] for worlds beyond, conjuring dreamscapes, the afterlife, memory, and ancestral presence . . . reminding us to honor our appetites and not to forget that it's our deepest hungers—for justice, for nourishment and renewal—that will guide us in shaping the world that is to come."
It's been over twelve years since we published our first issue, and throughout, our own hunger—to explore, to celebrate, and to carve out a space in the literary landscape for Asian American poetry—has continued to be a guiding light. It feels incredibly meaningful to get to end our run with such a strong, thematically resonant finale.
What's next for LR? Though this is the last issue of the magazine, we'll still be continuing to celebrate Asian American poetry on the web for a couple more months yet. Through the end of the calendar year, you can look forward to more content celebrating Asian American poets and their work on our blog and social media. And in the meantime, we hope you'll savor the work in this incredible issue and let us know what you think. We'd love to hear what moves, compels, or inspires you among its pages. Drop us a note in the comments or on Twitter, Facebook, or Instagram (@LanternReview) to share your thoughts.

Thank you, from the bottoms of our hearts, for all of your support, encouragement, and love for our little online publication over the years. Here's to the work—and to you!

Peace and light always,
The LR editorial team
Read Lantern Review Issue 10: Asian American Appetites
---
ALSO RECOMMENDED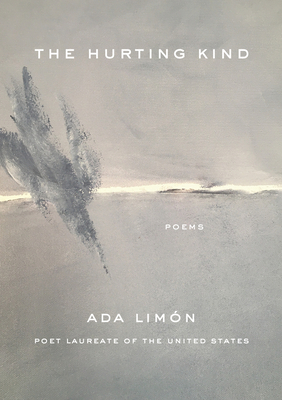 The Hurting Kind by Ada Limón (Milkweed, 2022)
As an Asian American–focused publication, Lantern Review stands for diversity within the literary world. In solidarity with other communities of color and in an effort to connect our readers with a wider range of voices, we recommend a different collection by a non-Asian-American-identified BIPOC poet in each blog post.
Please consider supporting a small press or independent bookstore with your purchase.