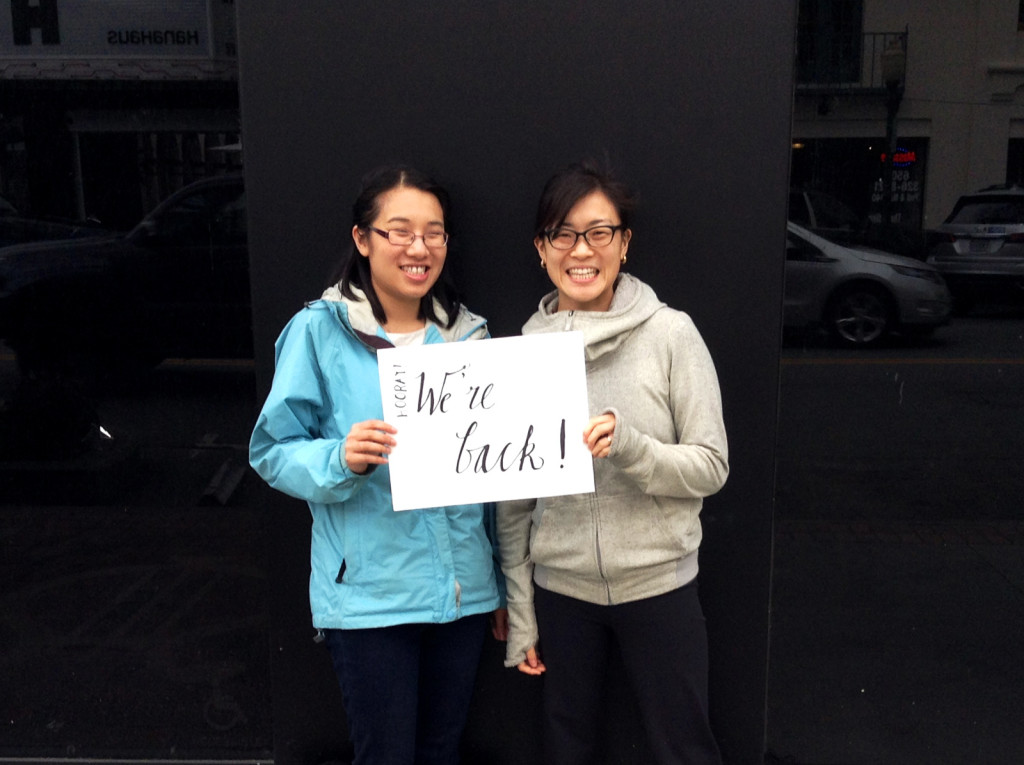 That's right—we're back! We've officially ended our hiatus and are thrilled to announce that we're rested and ready for this new season of Lantern Review.
For the very first time, our cofounders are living on the same coast, not to mention in the same geographic region: the San Francisco Bay Area! We look forward to discovering what it means to rebuild our editorial endeavor in the context of the Bay Area's thriving literary arts scene, in the wonderful company of so many other editors, poets, publishers, and artists of color. We also foresee many more exciting opportunities to cultivate regionally based community, though we'll continue to function with our national and international readership in mind.
Along with an eventual relaunch of the magazine, you can expect new, exciting content on our blog, which we'll continue to update regularly, and a fresh look—which, hopefully, you're already enjoying. We're starting small, but, as before, our goal is to provide a clear, up-to-date sense of what's happening in the Asian American poetry scene and areas of related interest.
Later this month, you can also expect to see us at AWP. We'll be there, cruising the book fair, attending panels, and looking to connect with Lantern Review readers and contributors—both past and future. We'll be posting more soon about where we'll be during the conference, so if you plan to attend, be sure to look out for that information, and please come find us in LA!
For now, stay tuned for more updates on our blog, and if we don't see you at AWP 2016, we hope we'll get to hang out with you sometime in the Bay!