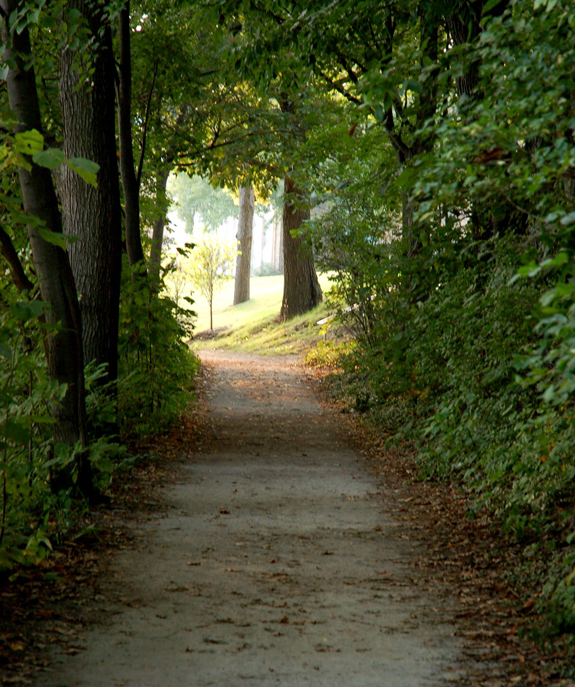 To our beloved readers and members of the LR community:
In the four and a half years since Lantern Review first came into existence, we've been incredibly blessed. Over the course of six issues and hundreds of blog posts, tweets, and Facebook interactions, we've seen this community grow from a tiny little magazine that was making a little noise in the APIA literary community to a tiny little magazine with a steady community of contributors and readers that spans continents, that gets to make bigger noise at events like AWP (through projects like this map and other collaborations with our APIA publishing colleagues), and that continues to blossom year by year. It's been a busy last four and a half years. A fruitful last four and a half years. A season in which we've been continually humbled by the breadth and strength of the APIA lit community, and for which we are unspeakably grateful.
But, as it's sometimes said, there is a season for everything. And now, it so happens, is a season in which we (the editors) need to rest for a little while. This is a decision that's been some time in coming. We love this project deeply, love working on it together, and have loved seeing the magazine, blog, and surrounding community grow in the past four and a half years. But running a two-woman editorial operation of LR's scale requires an enormous amount of time and attention, and as new developments in our personal and family lives have come to light over the course of the last year, we've simply found ourselves in need of a break. And so, as of today, we are putting Lantern Review (both blog and magazine) on extended hiatus.
We should emphasize, first and foremost, that this does not mean the ultimate end of LR. Think of this as a "sabbath" (or even as a sabbatical)—a season in which we take some time away to recharge—rather than as the closing of the door for good. At the moment, our plan is to take a year off and to meet again after that time has passed in order to reassess where we stand and whether we are ready to relaunch. We are hoping that by taking a step back to engage in some much-needed time for family, personal projects, and general self-care, we'll be able to return, eventually, with fresh eyes and new energy.
Practically, this will mean that LR, and all of its avenues of output, will go dark for a time. All of our content to date will, of course, continue to be accessible through the blog and web site. But we will not be posting new blog updates or taking submissions for the next issue of the magazine for a while. Nor will we be tracking contributor news on social media (Facebook or Twitter) or (most likely) promoting the magazine at the AWP 2015 bookfair (though it is possible that we may attend as individual writers). We still have one upcoming event that we're participating in during the month of May (a very exciting collaborative reading that we'll be doing with several other APIA lit mags!), and we will be continuing to provide social media updates about that as more details become available. We will also continue to be accessible via email, which we will check intermittently (perhaps once a month) throughout the hiatus. And of course, we want to be available to respond to any immediate concerns you might have about how the hiatus might look, or how it will affect upcoming plans for the spring, so please don't hesitate to email us if there's a lingering question that is weighing on your mind (we will still be checking our account daily for the next couple of weeks).
We wouldn't be here without our community, and it's thanks to you and your constant support that the last four and a half years have been such an incredible joy. And so, it's with nothing but bone-deep gratitude that we sign off for now. Thank you for demonstrating to us, over the years, the brilliance and diversity and freshness of the work being created within the context of the wonderfully messy, slippery, complex thing that is APIA poetry. We have learned so much about community, about compassion, about the beauty of collaboration, the importance of continued debate and discussion, and the necessity of poetry itself. Getting to edit Lantern Review and converse with you has challenged and matured us as much as individuals and artists as it has taught us how to be good editors. We encourage you not to let the momentum go—to keep writing and reading and talking about APIA poetry; to continue the discussions that have already begun here. We wish you all the best in the weeks and months to come and hope to see you again, eventually, on the other side. In the meantime, please keep on carrying the torch!
To APIA poetry and to community, always!
In peace and light, as ever,
Iris & Mia